June 9, 2016

I went to the Inpex Inventors Show - a convention that brings inventors and companies looking for new products together! Had great success there and won an Award of Merit for The Towel Belt!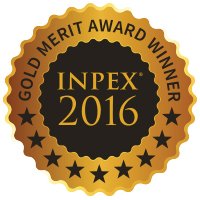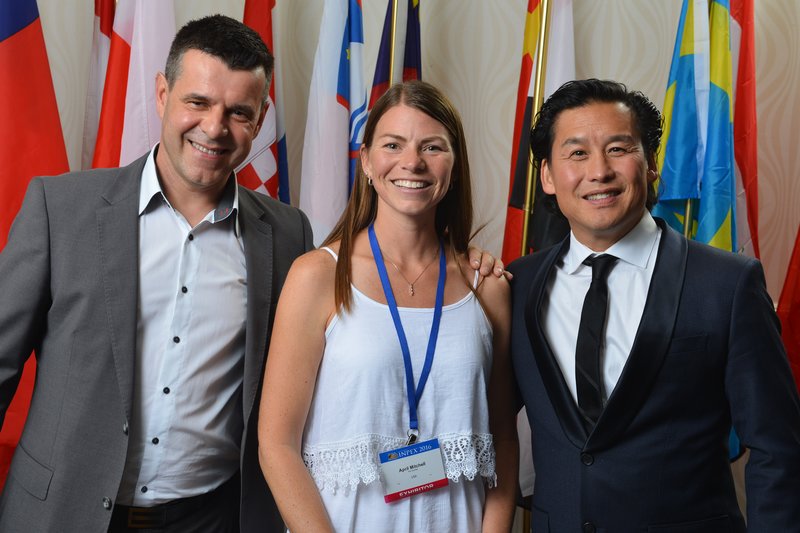 ---
May 13, 2016

I was on Nightline for The Towel Belt! Look around 2:40 minutes.
---
April 26-28, 2016
I was on ABC news in California showcasing the towel belt
at the Response Expo!
Getting interviewed by Leeza Gibbons from ABC news at The Response Expo on April 27th, 2016

.